JOIN THE TEAM
This summer you have to opportunity to be a part of over 150 young adults who will join us in our goal to come alongside communities to bring about holistic development while simultaneously creating a platform where students can radically experience Christ in the context of week-long mission trips. In addition, you will gain valuable knowledge and experience in a specific area related to your field of interest whether it be construction, worship, youth ministry or missional leadership. With this incredible hands-on experience comes the beauty of building relationships: relationships with the team you will be serving on, the community you will be serving in, and the churches you will be serving with. You will be humbled by the responsibility, challenged by the tasks in front of you, and forever changed by your summer with Next Step.
There is no hiding it; a summer on Next Step Staff is a challenging one. There is little sleep, and no down time, it's a 24/7 job that will require everything in you. But if you are ready to really push yourself to live in true community and learn to humbly serve the way Christ calls, then this is for you!
We will begin reviewing applications for the 2019 summer beginning Oct 1st, 2018. All Next Step Interns are required to be at least 18 years of age, and have been out of high school for at least one year.
INTERNSHIP DATES
Training Week: May 20th - 25th
Prep Week: May 26th – June 1st
Mission Trips: June 1st – August 3rd
Banquet: August 6th, 2019
* Some positions have additional training requirements. 
PAID INTERNSHIP

$1,500 – $2,000
*Some positions are required to raise support.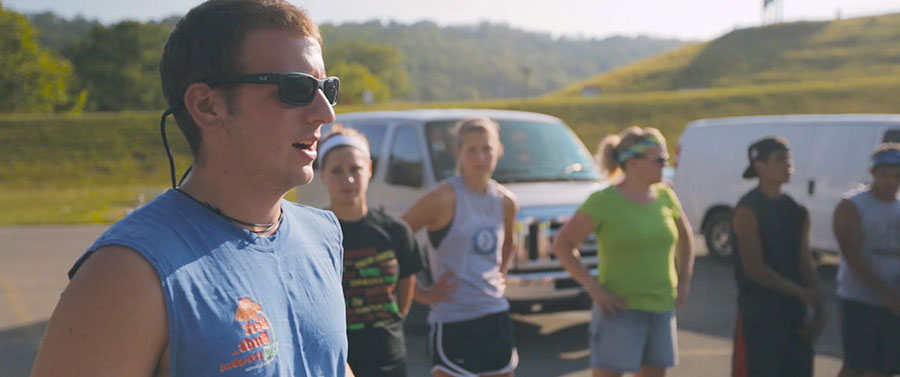 Are you passionate about leadership and looking to further develop a skill set needed to be a great leader? Next Step is looking for leaders who want to challenge their abilities in a fast paced summer internship experience. Click here to learn how you can develop yourself as a leader while also gaining valuable mission field experience!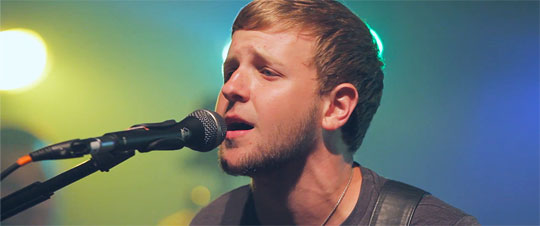 Looking for an opportunity to use your passion for music, while being the hands and feet of Christ on the mission field? At Next Step we desire to see worship and music transform communities and draw them closer to Christ.
Click here to learn more about how you can be a part of this life changing summer internship!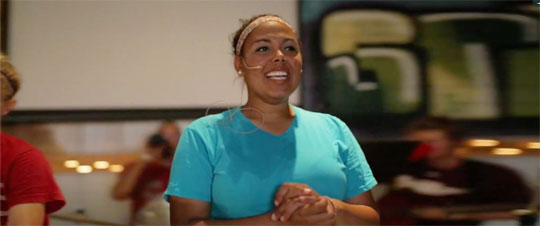 Each summer, we hire high energy young adults who have a deep desire to lead students from all over the US into a deeper relationship with Christ through the sharing of their testimony and scriptures. Click here to find out more about our youth ministry internships!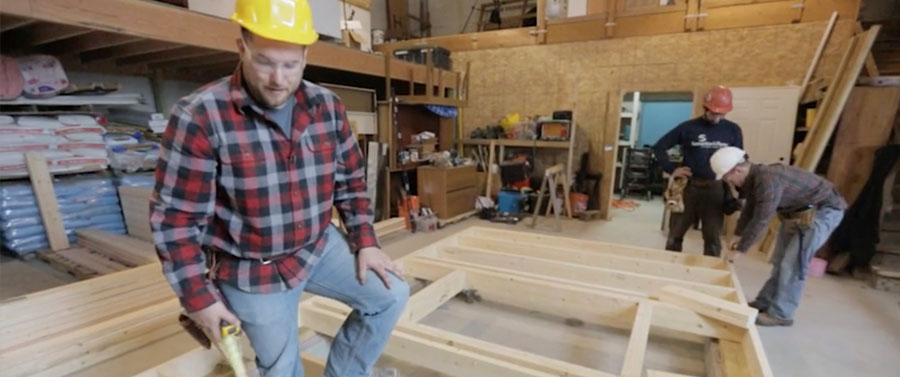 With construction being the main platform we use to serve alongside communities, our construction staff is crucial. A construction internship with Next Step gives you the unique opportunity to gain experience and actively live out your faith. Click here to learn more about a hands-on, life-changing construction internship.
CHOOSE DESIRED INTERSHIP POSITION
Missional Leadership
Team Leader

Assistant Team Leader

Community Project Coordinator

VBS Coordinator
Worship
Worship Leader

Worship Team Member

Media Tech
Youth Ministry
Construction
Construction Manager

Construction Team Member
PREPARE YOUR APPLICATION MATERIALS
Resume
Resumes should list all education, previous jobs, and other pertinent experience.
References
You must submit contact information for 2 references. At least one reference must be from a professor or supervisor from within the specified area you are applying for (e.g. if you are applying for the Construction Team, you would need a reference from a Construction Professor or Construction Supervisor).
Video sample
If you are applying for a worship or youth ministry position , you are required to upload a video sample of you playing music or delivering a message.
FILL OUT INTERNSHIP APPLICATION
The last step is to simply fill out the online application by clicking Apply Now below. You will be able to upload your application materials with your application. We will contact you with 48 hours of receiving your application. Feel free to contact us with any additional questions.
2017 INTERNSHIP PACKET This packet has all your internship information in one place. Dates, details and more. While you can find all this information on the website, feel free to download this packet as an additional resource.

 DOWNLOAD
2017 SUPPORT RAISING PACKET Support raising can be scary, but we are there to walk you through the process to make sure you are equipped to succeed. This packet has information about your support raising requirement (does not apply to construction internships), and outlines for successfully reaching your financial goal.

 DOWNLOAD