WORSHIP
A Next Step worship internship gives you an opportunity to be submerged in a new culture, while gaining the understanding of what it means to cultivate a lifestyle of worship beyond the music industry. You will gain hands on experience by leading more than 50 nights of worship for hundreds of students and community members over the course of nine weeks of mission trips. We believe music transcends language and culture. Through this internship you will be given the chance to use your passion for music and the arts to direct people towards Christ.
WORSHIP LEADER 
As the Worship Leader you will oversee and develop the Worship Team, and lead students in nightly worship. You will work closely with the Emcee on all musical elements of the nightly programing, as well as the Media Tech on all logistical transitions and sound. You will work with youth leaders to understand the worship experiences students are familiar with in order to create an atmosphere conducive to worship for multiple denominations and various backgrounds in worship theology. You will lead 54 nights of evening programming in one summer.
MEDIA TECH
The Media Teach is responsible for all media during the nightly worship. You will run Pro Presenter, as well as manage the lights, the sound, and any other creative elements of the evening program. You will also film and edit video during each week. Your role is to ultimately coordinate with the Emcee and Worship Leader on a daily basis, ensuring that all transitions and the overall flow of evening program, runs smoothly. You will also work with the worship team and emcee to achieve a great sound mix and supporting video display.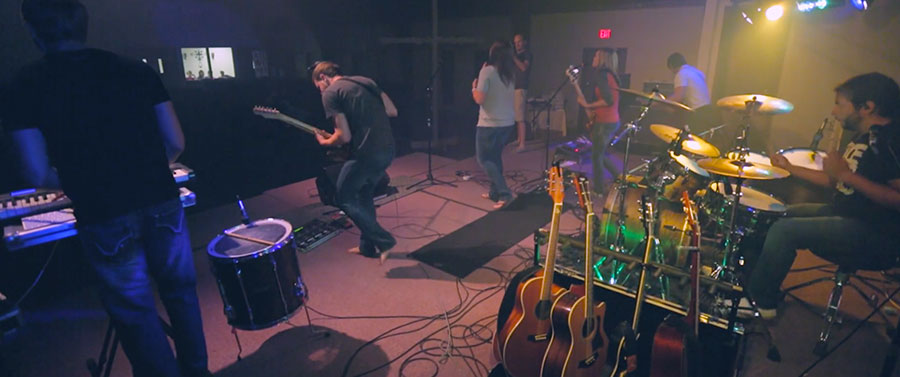 The Next Step worship internship gives you the opportunity to be involved in the planning process of worship for over 500 students, six nights a week, all while gaining a better understanding of what it means to serve in ministry. As a worship intern you'll get to see what it's like to build a worship team from the ground up, prepare setlists and evening programming each night, as well as facilitate worship for multiple age and denomination church groups.
DEVELOPING LEADERSHIP SKILLS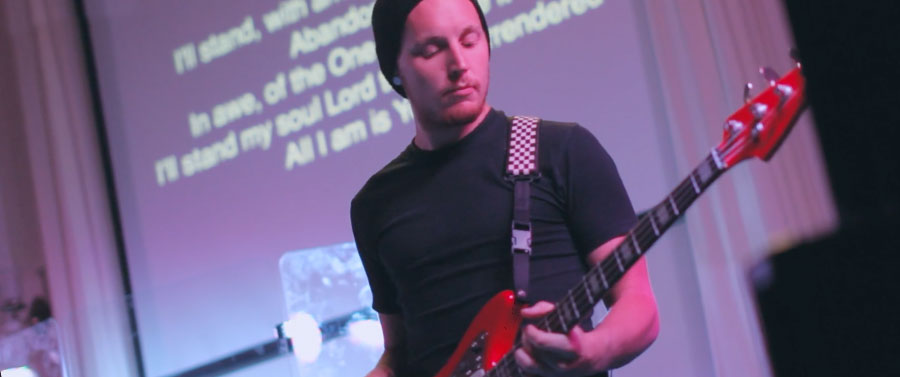 As a worship intern, you will not only gain invaluable worship leadership skills, but also be given the opportunity to lead hundreds of students each week from all over the country. Whether you are leading a construction project, serving dinner, or leading worship on stage, this internship challenges you to develop a better understanding of what it means to live a lifestyle of worship. Although this summer will be challenging, you can expect to see tangible growth, and a developed idea of what it means to be a leader in ministry.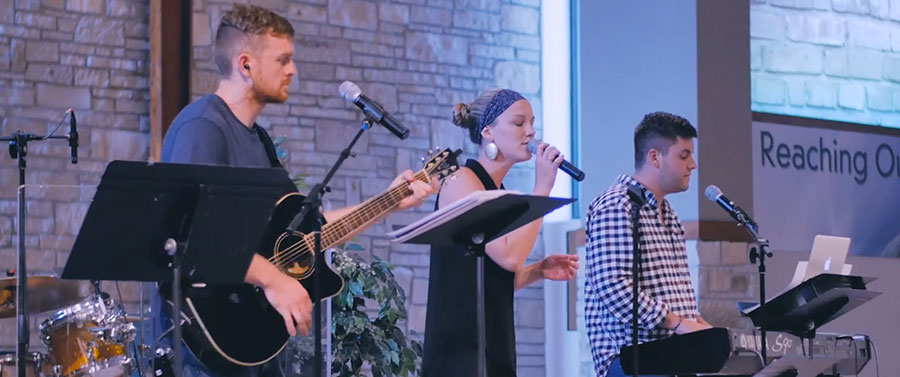 Whether you are pursuing worship, youth ministry, or missions, the experience you receive from this internship will set you apart in your career search. You will be placed and developed in a leadership role, which many churches seek out for their next hire. With this experience, our past interns have gone on to various leadership roles in churches across the country, and would agree that this internship helped prepare them for their careers in ministry.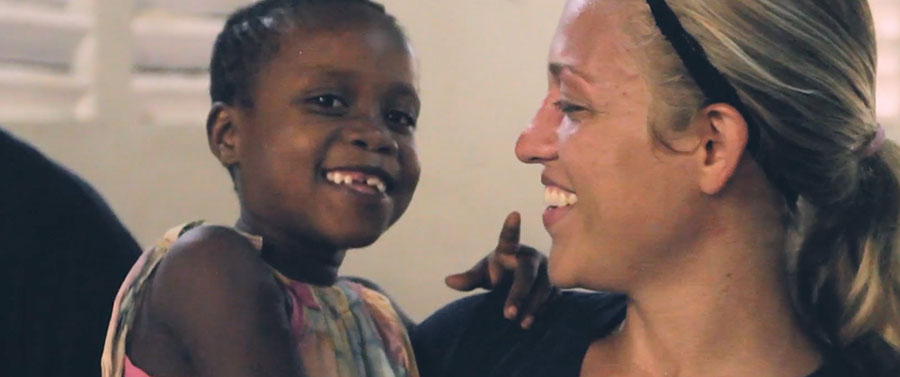 Most importantly, you will have the opportunity to serve alongside a community for the entire summer. This service will go far beyond the physical construction project that you will be involved with. You will also have the chance to build relationships with community members. These relationships will impact your life in ways you never expected as you grow in a deeper understanding of what it means to be in community.
Next Step Internships (not Co-Ops) require you to raise support.  We are frequently asked why this requirement is in place and where the support goes.
It's important to understand Next Step's commitment to funding projects that really impact a community. On a Next Step Mission trip, you will be leading students in projects such as: full home builds, home additions, roofing, flooring, drywall, siding, and much more. As a ministry, we seek to partner with community members in projects that meet the true needs. These projects take significant money, which is where you come in!
When you commit to serving alongside a community with Next Step, you commit to making it possible to do the building that is truly effective.  This could mean providing a wheel chair ramp to a senior citizen who hasn't left his/her home in two years because they are unable to walk down the stairs… or providing a brand new home to a family previously living in a one-room house.
Every year, Next Step Interns raise over $150,000.00, allowing us to do the work we do!  It has been a staple of our ministry since the beginning, a staple that makes us different, and a staple that makes us effective.  So be humbled knowing the money you raise doesn't just go in your pocket, but goes to rebuilding and empowering a community you have now become a part of.
CHOOSE DESIRED INTERSHIP POSITION
Missional Leadership
Team Leader

Assistant Team Leader

Community Coordinator

VBS Coordinator
Worship
Worship Leader

Worship Team Member

Media Tech
Youth Ministry
Construction
Construction Manager

Construction Team Member
PREPARE YOUR APPLICATION MATERIALS
Resume
Resumes should list all education, previous jobs, and other pertinent experience.
References
You must submit contact information for 2 references. At least one reference must be from a professor or supervisor from within the specified area you are applying for (e.g. if you are applying for the Construction Team, you would need a reference from a Construction Professor or Construction Supervisor).
Video sample
If you are applying for a worship or youth ministry position , you are required to upload a video sample of you playing music or delivering a message.
FILL OUT INTERNSHIP APPLICATION
The last step is to simply fill out the online application by clicking Apply Now below. You will be able to upload your application materials with your application. We will contact you with 48 hours of receiving your application. Feel free to contact us with any additional questions.
2017 INTERNSHIP PACKET This packet has all your internship information in one place. Dates, details and more. While you can find all this information on the website, feel free to download this packet as an additional resource.

 DOWNLOAD
2017 SUPPORT RAISING PACKET Support raising can be scary, but we are there to walk you through the process to make sure you are equipped to succeed. This packet has information about your support raising requirement (does not apply to construction internships), and outlines for successfully reaching your financial goal.

 DOWNLOAD