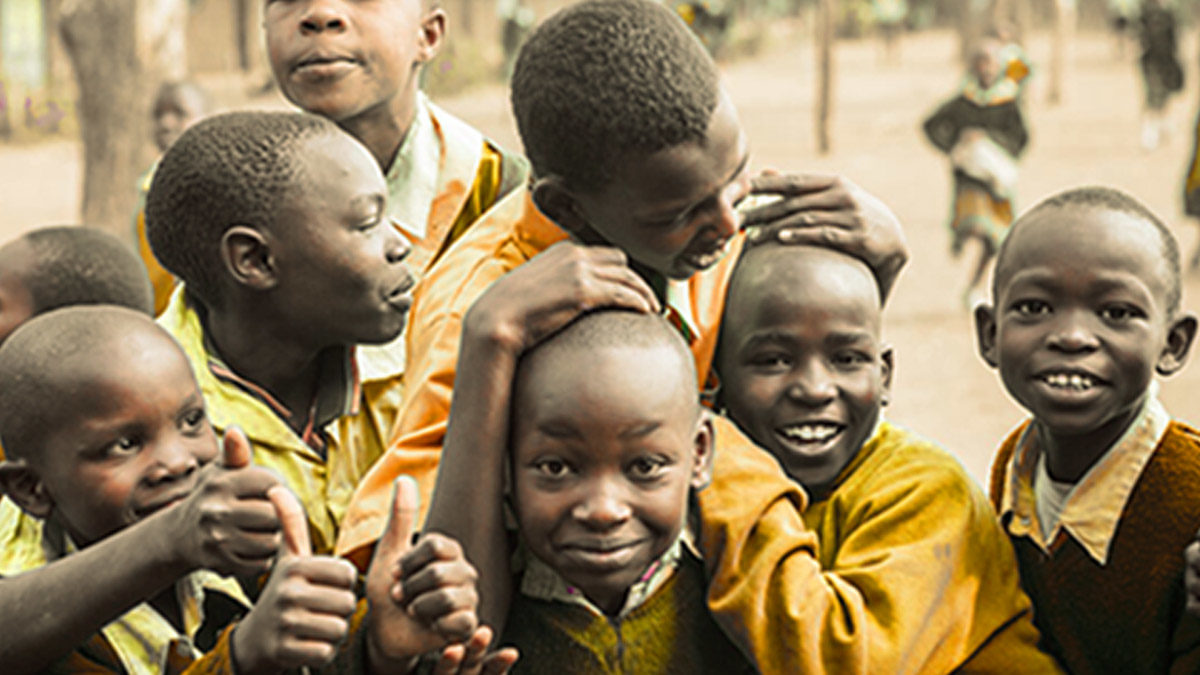 Part of our mission at Next step is to be a platform for God to use people like you to affect the world around them for the glory of God. We encourage you to be a part of this movement by donating through Next Step Ministries on a monthly basis or as a one-time gift. All donations are tax-deductible and you will receive an end-of-year giving statement and receipt. Thank you for your support of Next Step, your donation is sincerely appreciated.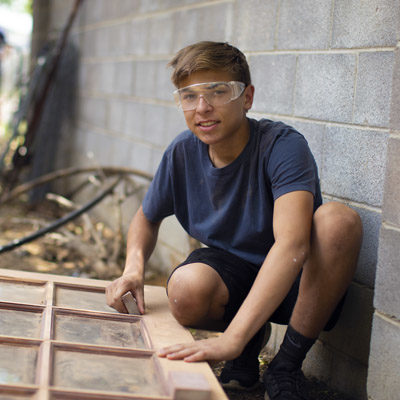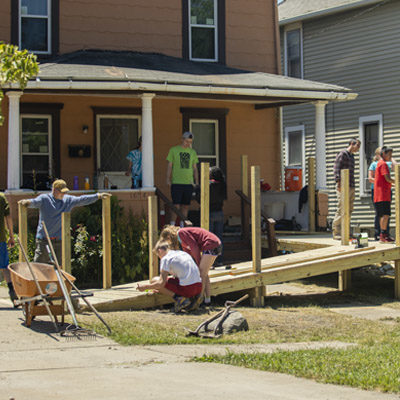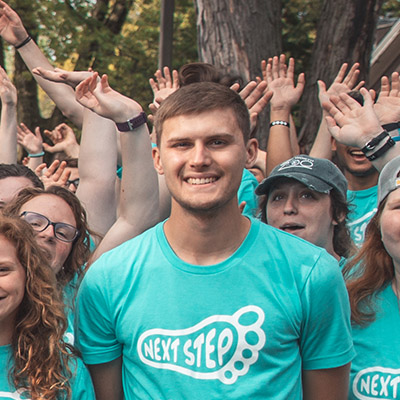 Your tax deductible gift will go to the greatest ministry need. If you would like your funds to go to a specific home, see the "Ways to give" section above to specifically direct the funds.
THANK YOU FOR PARTNERING WITH US!
Day or night, Next Step Ministries is happy to hear from you. Whether you have a question, comment or concern, please don't hesitate to give us a call. As an additional resource, feel free to download this brochure for all your mission trip information in one place.