LEAD MISSION TRIPS.
HAVE AN UNFORGETTABLE SUMMER.
LEAD

LIFE-CHANGING

MISSION TRIPS FOR
HUNDREDS OF STUDENTS ALL SUMMER LONG
Lead life changing missions trips all summer long! Through a Next Step Internship, you get to serve on a team with other college students, live in one of our awesome partnering communities, and facilitate all aspects of nine one-week youth mission trips. This opportunity is an amazing way to gain hands-on experience in youth ministry, construction, worship, and missional leadership, while experiencing what it truly means to serve others as Jesus did.
Some positions are required to raise support.
Some positions require additional training dates.
What are the requirements to be on Next Step Summer Staff?
All applicants must be at least 18 years old and one full year out of high school. Must be a believer in Christ and hold to Next Step's statement of faith. See positions and requirements for list of specific position requirements.
Do we have to serve the whole summer? Are there part-time internships?
All internship positions are required to serve the entire summer. There are no part-time internships.
Do we receive any training?
Your summer will start with a week of training in Wisconsin. Here you will learn the ins and outs of the summer and get specific training for your position.
Do we get to choose what community we will be serving in?
There are several things we consider when placing staff and building the teams. First, we consider your specific skills and talents and how they best fit into the communities we work with and the teams that are set up. We also take into consideration where you would like to serve. Lastly, we place based on the needs of Next Step.
Yes. Although Next Step packs a lot of awesome stuff into a week, we get creative with how the team is finding rest both during the week and over the weekends
That being said, due to the nature of your position there is very little downtime on a day-to-day basis. Typical weekends are used to shop for supplies, set up new projects, and rest. You will be exhausted, but take it from us; it will be well worth it! The position requires your effort 24/7 for 10 weeks.
How are food and lodging handled?
All of your food and lodging is covered for the entire summer! You will be staying at a church or school in the community you live in. Your new bedroom will most likely be a classroom. You will sleep on an air mattress.
Will I be leading a construction site this summer?
Yes! All of our summer staff whether they are hired for worship and programming, construction or missional leadership will help lead middle and high school students in completing a variety of construction projects. This may sound intimidating, but DON'T WORRY, you don't need any previous experience in construction, we provide training and support for you and understand that most of you have limited or no construction experience.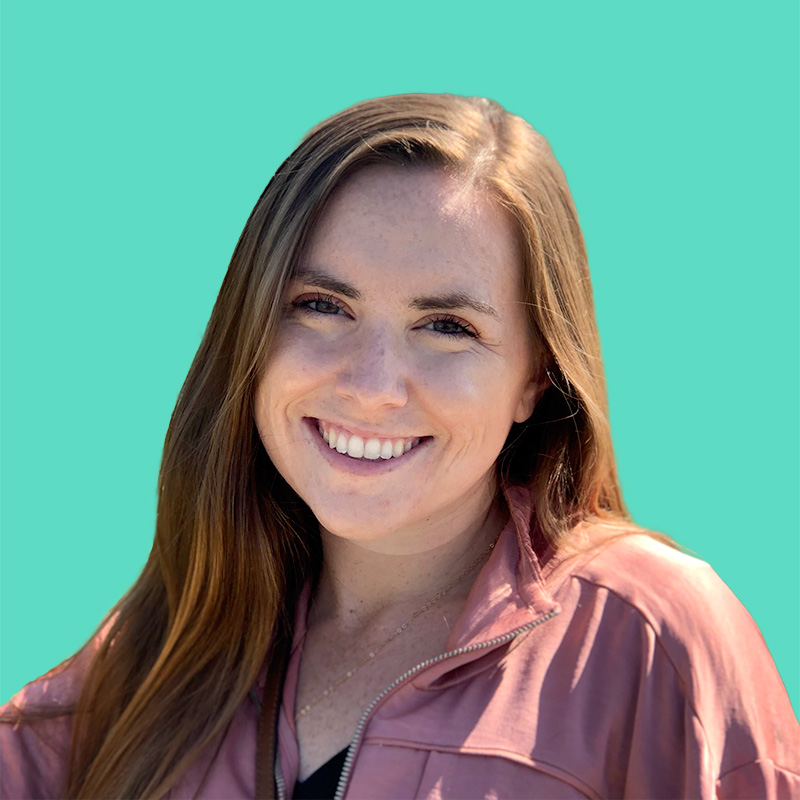 Reach out to our Internship Director Bridget Greenwood for more information, or simply fill out the contact form below to send a quick message!