 WHERE SHORT-TERM MISSION TRIPS COLLIDE WITH LONG-TERM COMMUNITY DEVELOPMENT
WHERE SHORT-TERM MISSION TRIPS COLLIDE WITH LONG-TERM COMMUNITY DEVELOPMENT
| | |
| --- | --- |
| | One-week Summer Mission Trips |
| | Designed for Middle & High School Youth Groups |
| | Summer Camp + Service Projects |
| | 12 Locations US and Abroad |
| | Starting at $439 |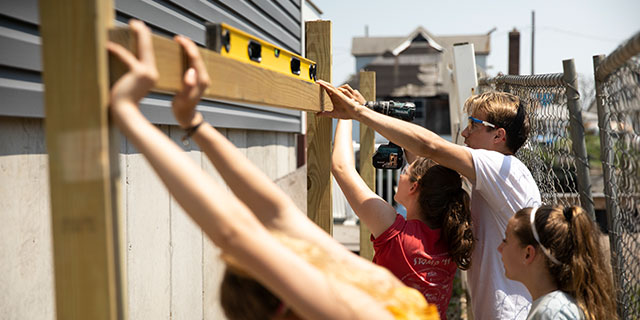 Meaningful construction projects selected by the community.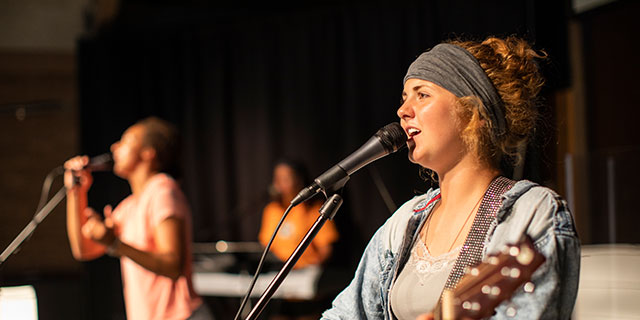 Experience high-energy, engaging worship every evening.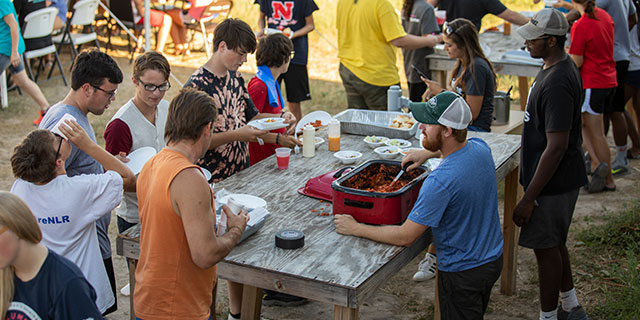 Serve alongside and empower local community members.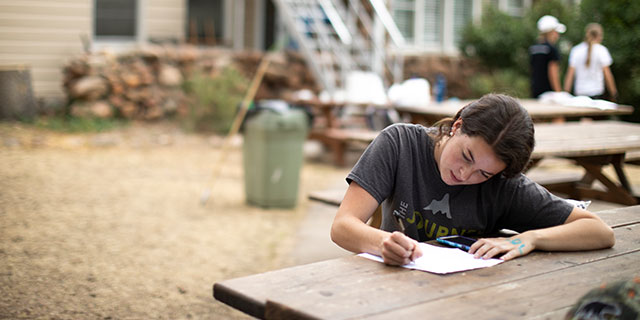 Go beyond a one-week trip by bringing the mission home.
WE TAKE CARE OF THE DETAILS,
SO YOU CAN FOCUS ON YOUR STUDENTS.
Ian
"Most mission organizations have goals to be Christ-centered, servant-leadership-oriented and fun. Next Step lives out those goals better than any other mission organization that I have seen. We absolutely love the fact that all of the Next Step summer staff actually engage with the students and care about them, whether they're cooking or cleaning or working construction, they truly engage with the students."
Suze
"We have been very strapped with staff. We have struggled to provide any organized opportunities for the kids in our program. Because of Next Step, we have been able to provide a kids program in the summer. It has been such a hit. This has been a huge answer to prayer for me to know that our children are spending their summer having people invest in their lives. What a blessing for single moms — it's an investment in the kids."
Gloria
"I still don't want to say I can't believe this, because I have to believe this. God knows my heart. He knew my patience in waiting. And all of sudden somebody tells me about Next Step. I thought they were going to come for 1 week, but now we're in the 4th week. The work is immaculate. Every minute they're asking — what can I do for you. I want to say sometimes, Lord what have I done to deserve this? God deserves all the glory."
Nic
"Next Step's values and commitment to community involvement, that made us want to come and partner with Next Step, not just for a one-time trip, but for a long-term relationship. We landed on South Dakota because it stretches us out of our comfort zone. This being our 5th year, we just love pouring into this community. We leave with a renewed sense of what the gospel is and a renewed sense of our community back home."
Katie
"This is my fifth mission trip with Next Step. We always grow really close after our mission trip. I've worked everywhere from inner-city Milwaukee to the Pine Ridge Reservation. It's amazing how many new people you meet. Next Step always makes sure you are paired with people who care and people who really appreciate our help. Every experience is amazing. Every trip is different in its own way. Every trip has impacted my life so much!"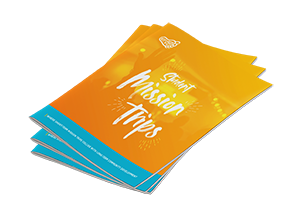 WANT MORE INFORMATION?
Day or night, Next Step Ministries is happy to hear from you. Whether you have a question, comment or concern, please don't hesitate to give us a call. As an additional resource, feel free to download this brochure for all your mission trip information in one place.