HOW WE DO WORSHIP
Whether you are working on a roof, washing dishes, or singing with the band, at Next Step we strive to cultivate a lifestyle of worship among the leaders, students, and communities we serve in. With our interactive messages, creative video teachings, and powerful worship music, we provide a space for students to create unforgettable memories and friendships while worshiping and growing together in their understanding of who Jesus is. While your week with us may look different then what you are used to, we believe God is faithful to meet you exactly where you are, and we cannot wait to see the way your life is impacted, and drawn closer to Him.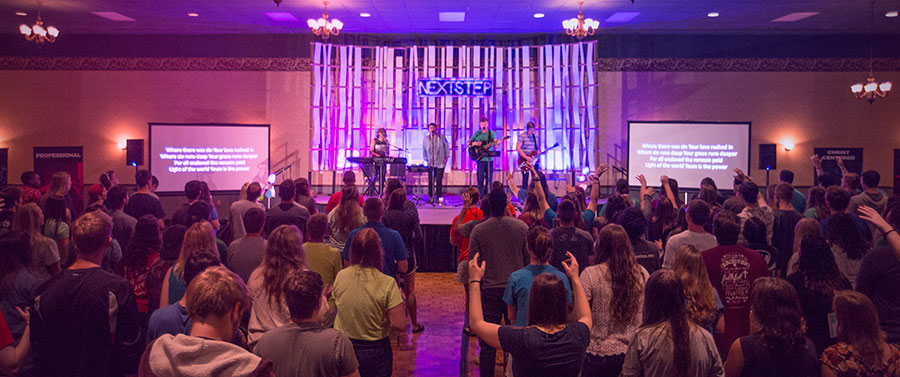 ENGAGING WORSHIP EXPERIENCE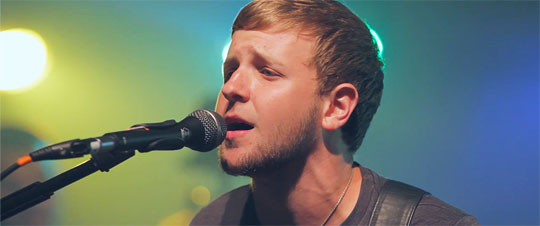 Although we are committed to the communities we serve with and the work projects we invest in – our primary focus has always been on people and their personal relationship with Christ. We are committed to providing a "mission trip meets camp atmosphere" as our talented musicians, bands and speakers lead high energy and Christ centered worship each night. Nightly worship consists of contemporary praise and worship music, unique experiential learning activities and Next Step's original video series' to challenge your students' perspectives and faith.
COMMUNITY FOCUSED WORSHIP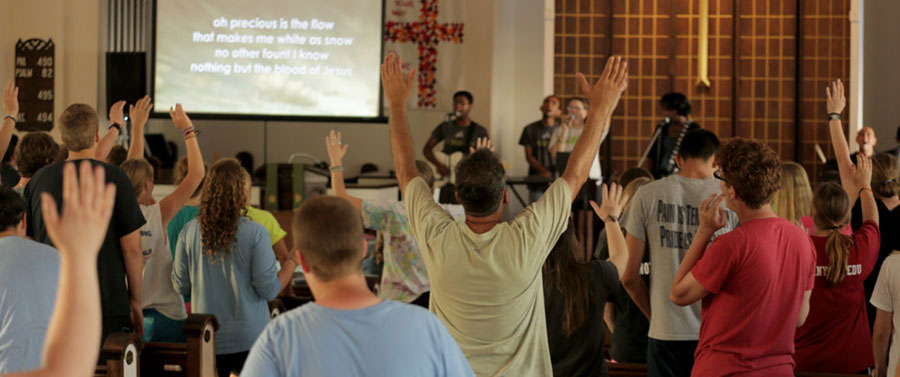 While construction has always been our main platform to see physical transformation in communities, we recognize that in order to make a long lasting impact, we must meet the spiritual needs in each community as well. We utilize local church's to connect community members to, as well as church leaders to pour into the lives of the people coming on trips with us. Whether it's speaking on Sundays, or worshiping with us on Fridays, we are working towards a more holistic approach to community-based worship. We fully believe that music transcends language and culture, and we are excited to have you as apart of that transformation this summer.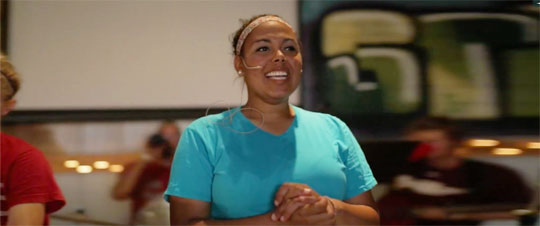 One of the main goals at Next Step, is to it is to bring individuals closer to Christ. One way we do this is through challenging, and engaging evening messages. Your students will have the opportunity to work alongside of as well as have meaningful conversations with the Emcee giving the messages each evening. Whether you are new to the whole God thing or devoted Christians, these messages will help them understand that Christ is alive and working in their lives today and that a personal relationship with Him is available.
ORIGINAL TEACHING VIDEO SERIES
Every summer we produce an original video series that coincides with the evening messages. This video series is meant to reach others in yet another way with powerful stories of Christ in action. On previous trips we've featured inspiring Christians like Francis Chan, Katie Davis, Propaganda and many more. While every summer's video series is different. It is always our hope that your students will relate with the people and stories in this video series and begin to understand – I am not alone.
POWERFUL INTERACTIVE TEACHING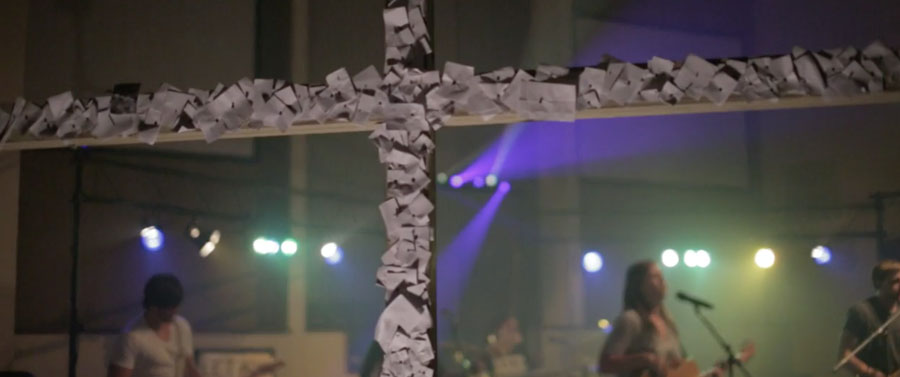 Experiential learning is one of the best ways for students to fully understand what Christ did for us. Whether it is washing their teammates feet or nailing their sins to the cross, students will have the chance to physically connect with the story of Christ. These are the moments that students will bring back home with them — a constant reminder of the commitments they made together for Christ.
NEXT STEP ORIGINAL TEACHING SERIES
MYSTEP
MyStep is an online program solely dedicated to helping your students, your church, or your ministry take the next step in a commitment to Jesus Christ. Whether you just came back from a mission trip through Next Step, or you're just looking for another way to strengthen your faith, MyStep is for you! We created a safe environment for students to explore the faith, and experience God in new and amazing ways!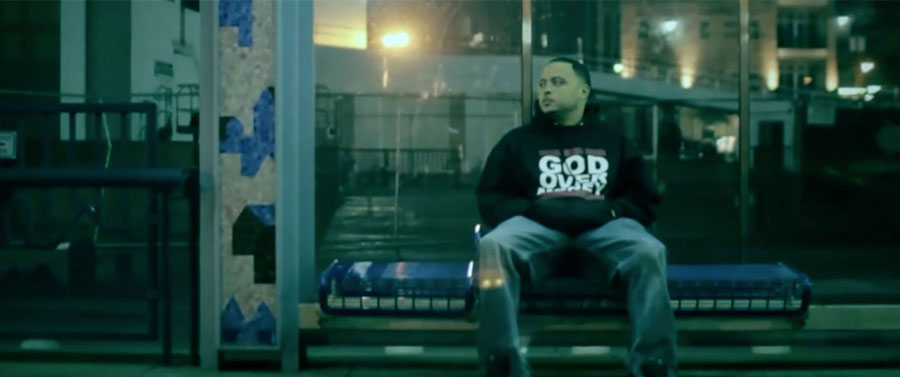 Truth or Dare is a powerful video series that takes students on a journey through the testimonies of several influential and inspiring people who fond the truth of Jesus Christ in their lives and dared to live out this truth in a remarkable ways for the kingdom.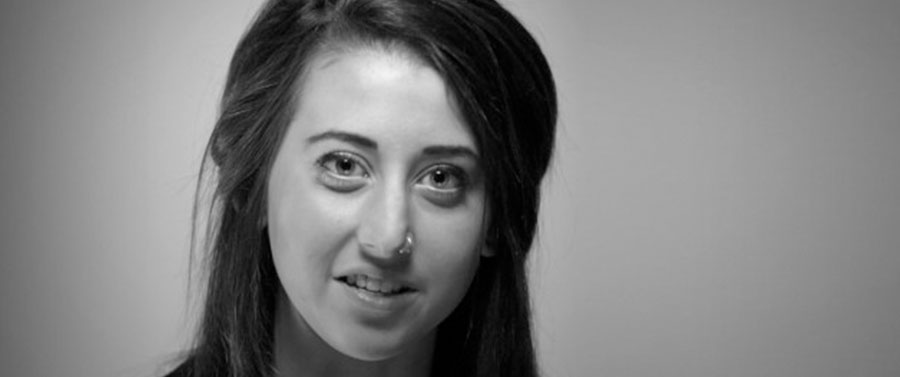 Devo Stories are short video story illustrations that show the many different ways God is working in our daily lives. Whether it's a comical lesson about the consequences of stealing, or a serious conversation about a parents' divorce, these stories help students understand God in new and real ways.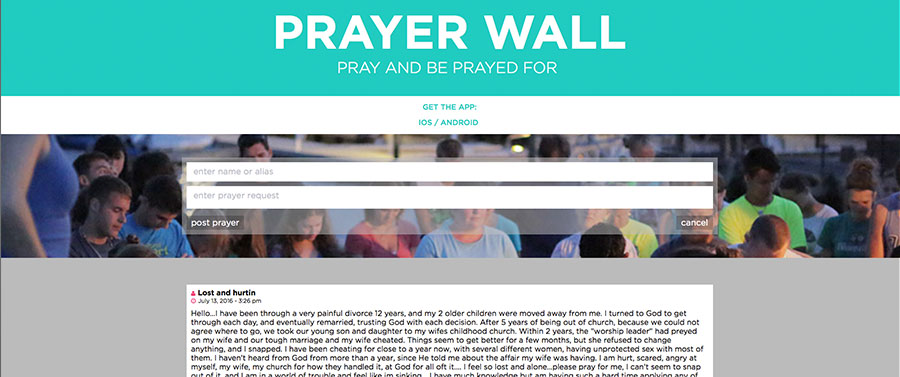 The prayer wall provides an open and anonymous prayer forum for anyone to share their praises and concerns and be prayed for throughout the year. Know that our team is praying for these requests.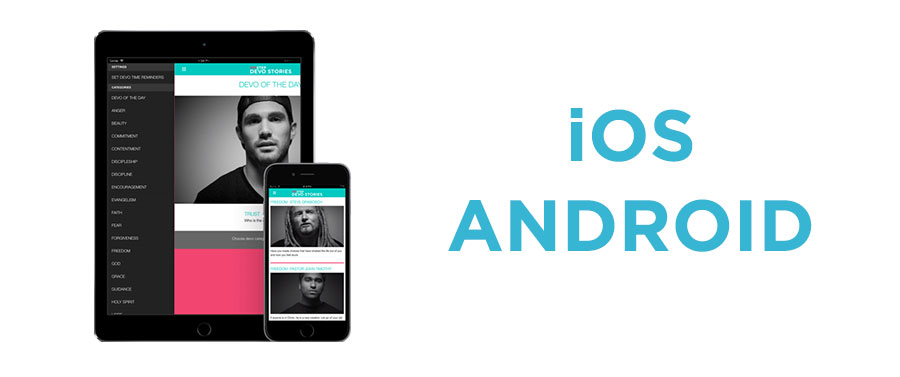 You can now install free mobile apps for Devo Stories and the Prayer Wall directly on your phone or tablet. Daily video devotionals are now easier to access than ever before. You can also post a prayer and be quickly notified through push notifications when others are in need of prayer.
WORSHIP INTERNSHIPS
Next Step worship internships offer the unique opportunity to get valuable hands-on worship experience, lead hundreds of volunteers in worship on nine week long missions trips. The worship department is passionate about developing Christ-centered, professional, and influential leaders within the worship industry. With that, our full time worship staff is committed to setting you up for success and supporting you with quality training through the internship program. A worship internship with Next Step is a unique opportunity to gain valuable worship experience, as well as grow in your faith and serve alongside a community. So if you are passionate about music and missions, then click below to learn more about how you can be a part of a life changing summer internship!