We are excited to report an amazing year of ministry and want to say thank you to all of our partners and friends. At times, we take for granted that as our ministry and organizational structure grows, there are still thousands of students coming into a personal relationship with Christ and being challenged to take the next step in their faith journeys. 2016 marked many significant changes in our organizational structure. We made a strong effort in our financial department, bringing on two full-time staff and saw great strides in our organizational structure.
We hired a full-time Community Development Coordinator to support our eight staff living in our partner communities full-time. And we continued to put a greater focus on using pouring our resources into sustainable community efforts. But while all this was going on, we celebrate that over 6,000 students were exploring their faith and experiencing God in new and radical ways all across the world. We are grateful for this platform and that God is using a group of ordinary people in such remarkable ways. Thanks again to all those who make this ministry possible and praise God for his continued grace and provision!
Propaganda, spoken word and hip-hop artist, stars in The Box, a film series that asks the question — what are the boxes in our lives and how do we break out of them?
| | |
| --- | --- |
| 6003 | Participants |
| 15 | Community Partnerships |
| 138 | Summer Staff |
| 137 | Mission Trips |
| 279 | Church Partners |
| 142 | Home Repair Partnerships |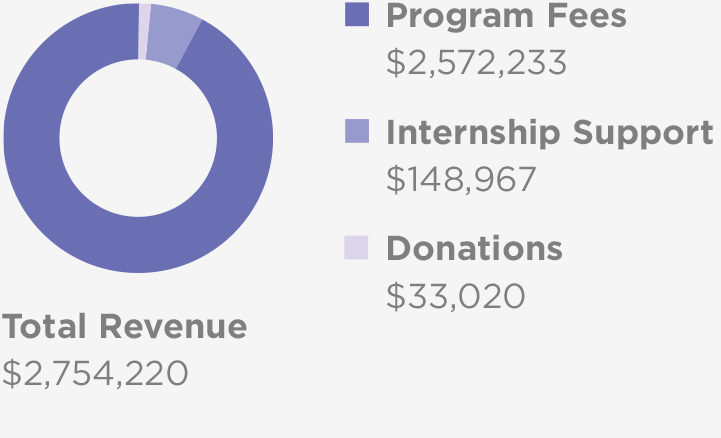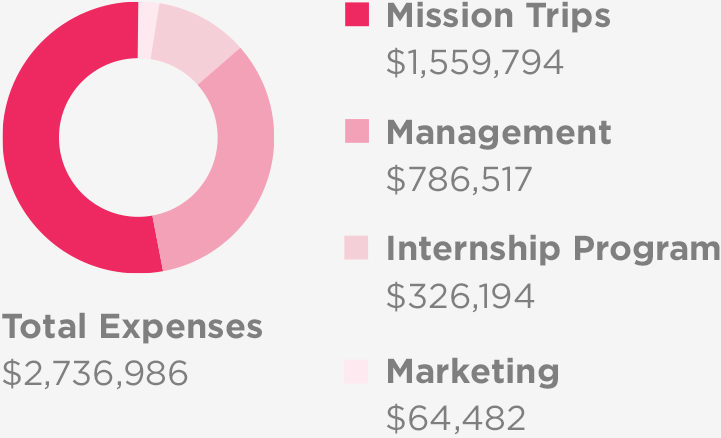 This year marked the first year in Next Step history that we did not see a growth in student participants, however, it felt like perhaps our largest year of growth as a ministry. Over the past two years, our leadership team has taken some of our attention off of student recruiting and re-focused it on internal growth within our communities and partnerships. This year's overview reflects that focus as our participant numbers stabled (32 less than 2014) while our resources in our partner communities soared.
At the focal point of this community growth, we celebrated being able to hire four new Partnership Coordinators that are now living in our partner communities and focused on year-long ministry. This was a huge step in the direction of community investment and partnerships for our ministry, as we felt we were able to put some skin in the game after launching a community development focus in 2014. We were once again blown away with the way God used this ministry in the lives of thousands of students as we heard story after story of salvation, commitment and surrender. We are so encouraged by the direction of Next Step as we challenge ourselves to be a place where short term missions truly collide with long term community development.
Francis Chan, speaker and author of the book Crazy Love, stars in Greater Than, a film series that challenges students to understand God's greatness in a fallen world.
| | |
| --- | --- |
| 6390 | Participants |
| 16 | Community Partnerships |
| 147 | Summer Staff |
| 118 | Mission Trips |
| 313 | Church Partners |
| 151 | Home Repair Partnerships |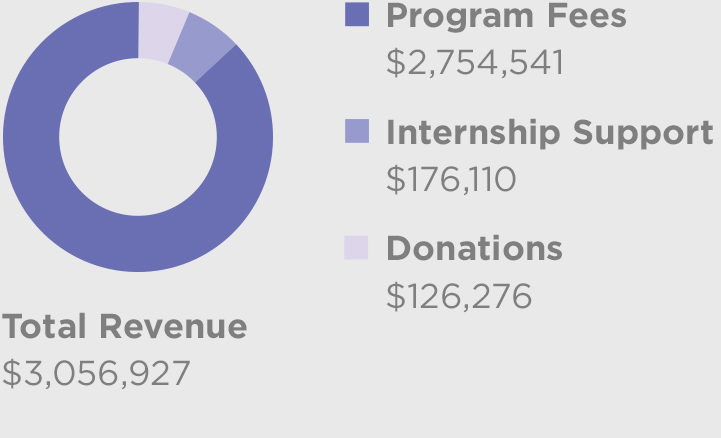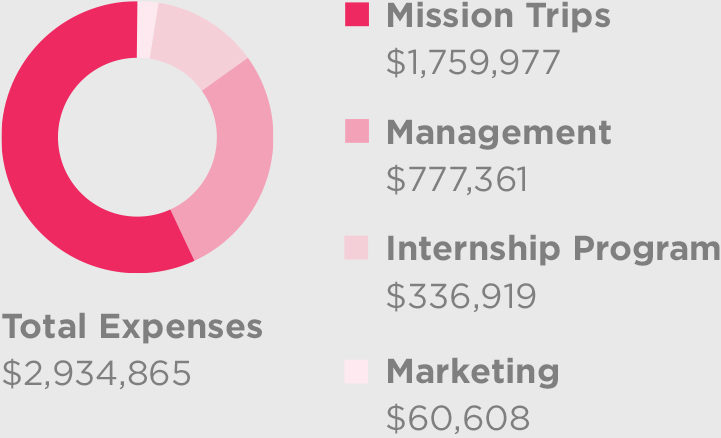 Praise God for the opportunity to grow and serve this year. Coming off of our largest year of growth as a ministry in 2013, this year felt like a 'deep breath' and a time to re-focus on our purpose, vision, and execution of ministry. With the opportunity to respond as Christ's hands and feet after Superstorm Sandy in 2013, our leadership team was focused on keeping up with the demand for student opportunities in disaster relief over the past 48 months. Although we were thankful for this opportunity, we also came away from the experience questioning the fast-pace model of short-term missions. We are proud to share we will look back at 2014 as a turning point for Next Step Ministries.
After much prayer and reflection, our leadership team feels God is calling this ministry to be a place where short-term missions collide with long-term community development. This year, we posted an apology video on our website explaining that at times in an attempt to create the best student ministry experience, we fall short in our responsibility to the communities we serve in. With that heart, we are excited to re-shape our vision as a ministry to include a focus on the sustainable development of the communities we partner in. We know this will be a long road of learning ahead of us, but we are excited to embark on this journey of responsible missions and see where God continues to lead our hearts.
Harris III, a master illusionist, stars in Shattered, a film series that urges students to shatter their perspectives of who God is and what life can look like when we're truly free.
| | |
| --- | --- |
| 6422 | Participants |
| 14 | Community Partnerships |
| 129 | Summer Staff |
| 126 | Mission Trips |
| 302 | Church Partners |
| 163 | Home Repair Partnerships |