COMMUNITIES & WORK PROJECTS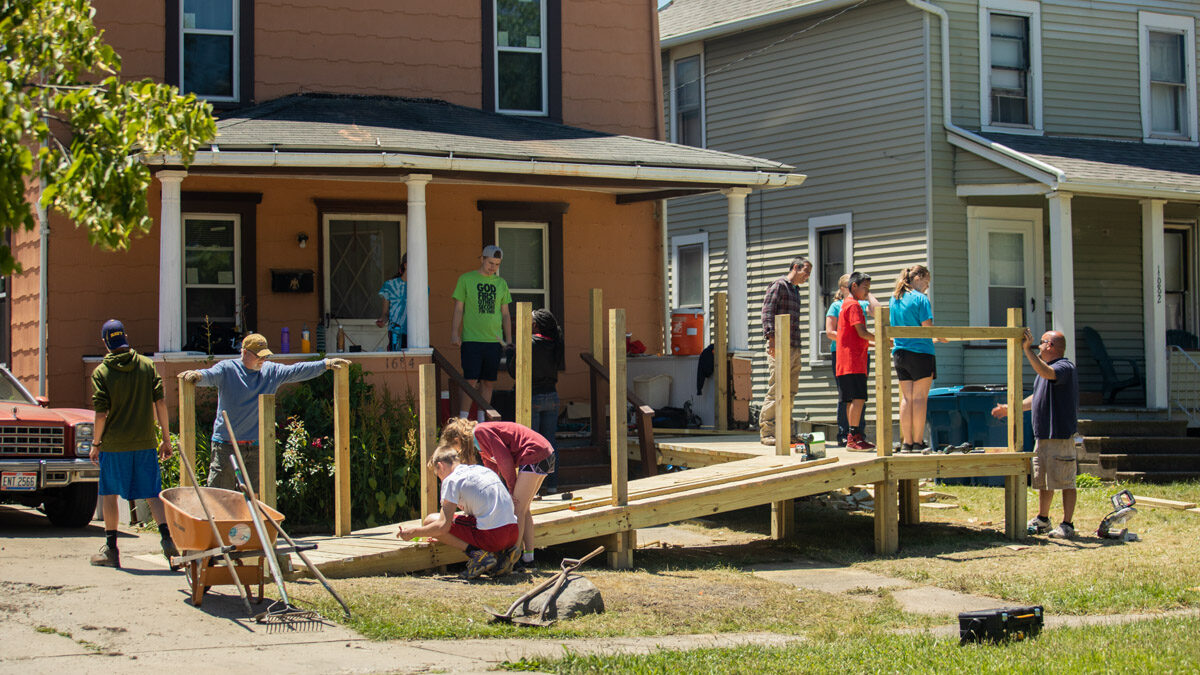 As we lean more into community development principles and listen to the comunities we partner alongside, we consistantly hear of needs tha we are unable to meet because of either the scope or type of work required. For example, we are not able to complete most electrical or plumbing needs and must hire local licensed contractors to complete those projects. Your donations can not only help us take on meaningful projects, but will help us continue to come alongside communities in healthy and responsible ways.
THANK YOU FOR PARTNERING WITH US!
Day or night, Next Step Ministries is happy to hear from you. Whether you have a question, comment or concern, please don't hesitate to give us a call. As an additional resource, feel free to download this brochure for all your mission trip information in one place.