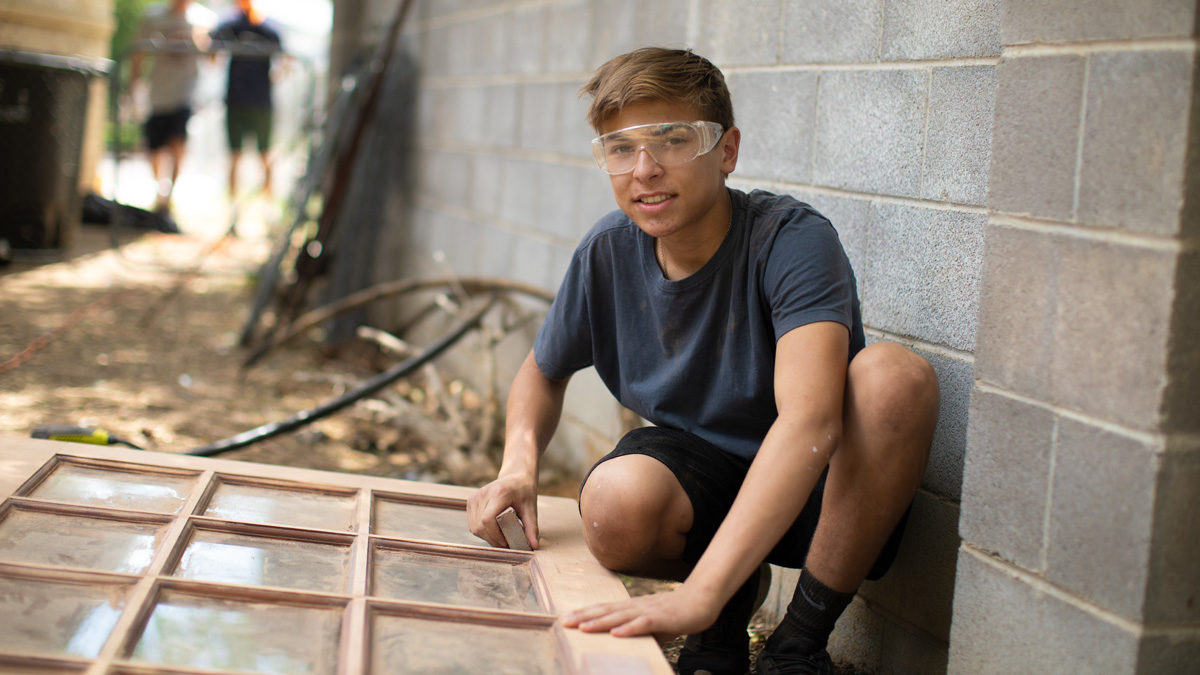 Since the beginning of Next Step, over 50,000 students have come on one-week mission trips with us - offering hope and love to our partner communities while also encountering a living God who offers freedom and grace. Over and over we have seen their missional participation has lead to life transformation! We believe in the power of God and how He continually uses these life-changing opportunities on mission trips to challenge and inspire students to live out their faith at home, in their communities, and within their schools.
The Next Step Student Scholarship Fund exists to grant every student the same opportunity for a life-changing one-week mission trip. We cannot do this alone, we need your help and ask for your prayerful consideration of financially partnering together to allow every student this opportunity.
Give a student who never would have this opportunity a chance to go on a mission trip.
Helps our community partners by granting more volunteers to meet their needs.
Continues the legacy of a loved one in a unique way through your financial gift.
THANK YOU FOR PARTNERING WITH US!
Day or night, Next Step Ministries is happy to hear from you. Whether you have a question, comment or concern, please don't hesitate to give us a call. As an additional resource, feel free to download this brochure for all your mission trip information in one place.