VIRTUAL WEEKEND MISSION TRIP
STEP 1: GET YOUR
PROGRAMMING
We've already taken care of all the nightly programming for your trip! From daily devotions to evening worship, we've created a kit of all your programming essentials. Push play on our pre-recorded worship covers and speaker talks, or customize the experience using only specific aspects of the materials.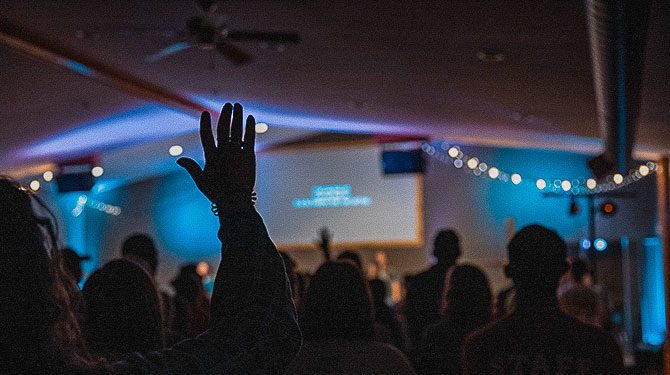 Programming Guide
This guide walks you through how to best utilize our programming materials for your trip.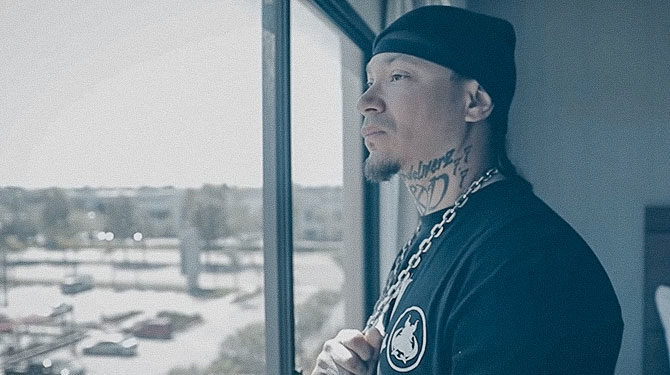 Film Series Videos
Each night of programming includes a designated video from our original film series.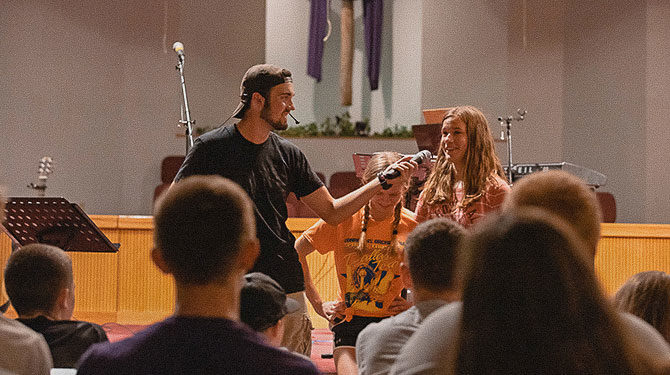 Teaching Materials
Speak off the provided outline or play a video that perfectly compliments the film series.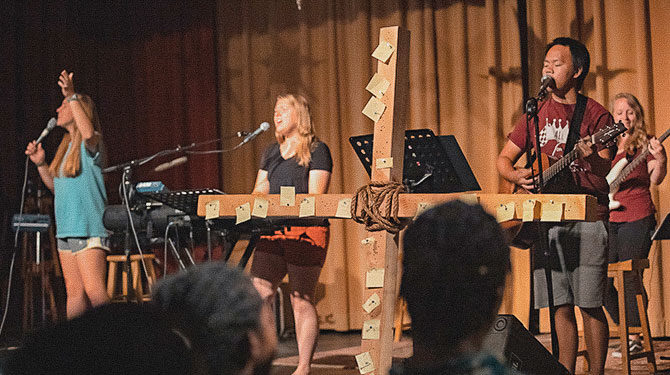 Worship Materials
Play these Next Step worship covers for nightly programming or use the provided sheet music to perform with your own worship team.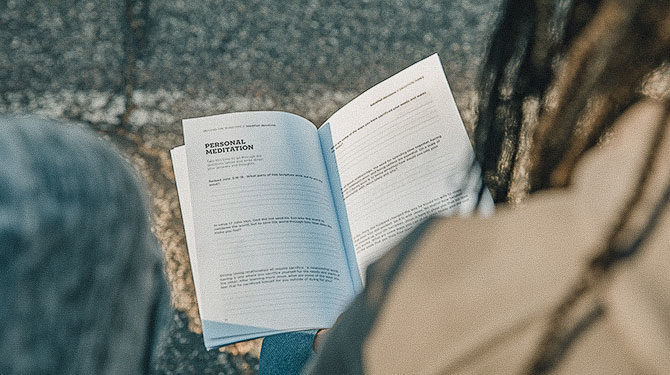 Devotions
These daily devotions perfectly compliment the video series and teaching materials to help keep your youth engaged throughout the day.
STEP 2: CHOOSE YOUR

PROJECTS
A big part of every mission trip is deciding what projects to tackle. We encourage you to look within your own church body to see if there are any needs that can be met by your group. If not, expand your service to your local community. After assessing the needs within your community, choose from a variety of projects options below to serve your community well.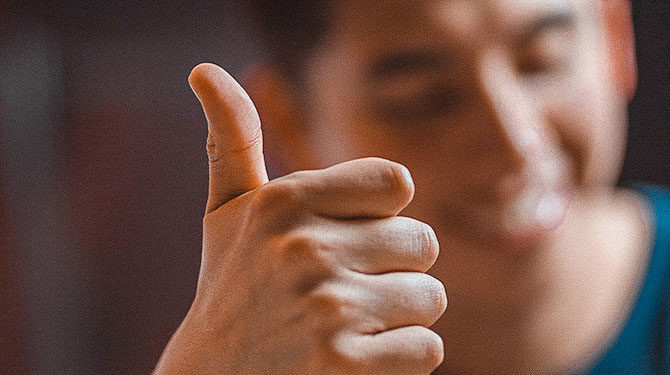 Mission Mindset Packet
Read the packet on how to adopt a mindset for missions and assure that you are serving your local community well.
Choosing Your Projects
Read the packet to help decide which projects will best meet the needs of your community.