ABOUT US
The Next Step Ministries Construction Department exists to continuously improve our construction through quality work, sustainable development, and strong partnerships within the communities. We strive to constantly develop our construction staff and practices in a way that allows us to better serve a community and share the love of Jesus Christ. We believe the work we do represents the God we serve. With that, our focus is to always provide the best work possible and to use construction as a platform to effectively share Christ's love within a community.
Next Step continues to offer a "Big Project" experience for students by providing opportunities for them to get hands on with real building.  However, over the years we have learned that the small projects sometimes are the greatest need for the community as well.  To this end, on a Next Step work site you could be building an entire house from the ground up or helping finish a project by painting the outside. Whether you are painting a wall or framing one, the work at Next Step is meaningful and meeting the greatest need in the community.
In the Construction Department we want to be known for the quality of our work. We desire for the communities we serve with to be honored by the work we do. In addition to the standard city inspections each town requires, Next Step created an inspection process which each project undergoes to ensure our projects meet a high standard of quality. We understand we represent Jesus Christ, and want the end product to reflect Him.
The Next Step Construction Department works alongside in-community Partnership Coordinators and Community Leadership Teams to select the projects that best meet the needs of the communities.  After projects are selected, the Construction Departments gets to work on plans, estimates and permits-making sure to prepare projects specifically for student workers.
The Next Step Construction Department leads an in-depth training with 30-40 on-site Construction Interns as they head out to lead thousands of students in over 300 building projects for the summer.  Throughout the summer the Construction Interns submit weekly inspection to the Construction Department to assure quality of work.  Construction Interns are also provided with a professional video training database created by the Next Step Construction Department.
The Next Step Construction department works side-by-side with the in-community Partnership Coordinator to make sure the work doesn't end when students leave.  Next Step's partnership with the project or family stays strong with follow-up inspections, continued repair or completion of projects and most importantly spiritual and relational support throughout the year.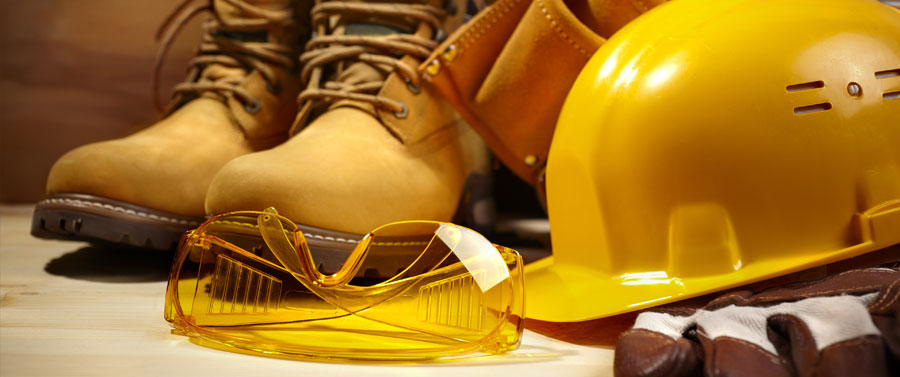 We have a responsibility to ensure a safe working environment in order to effectively spread the Gospel. This all begins with the mindset that safety always comes first, which ensures safety led decisions and actions in all projects. This mindset is a responsibility that falls on everyone's shoulders. Every team member at Next Step is committed to safety. It is our standard that safety is not something we just teach, but is something that we lead by example. Our actions in the office, in our partnering communities, and on our project sites will be a clear example of what we expect through safety.  We pray every student, leader and community member will hop on board with a "safety first" culture and ensure a safe working environment for all projects.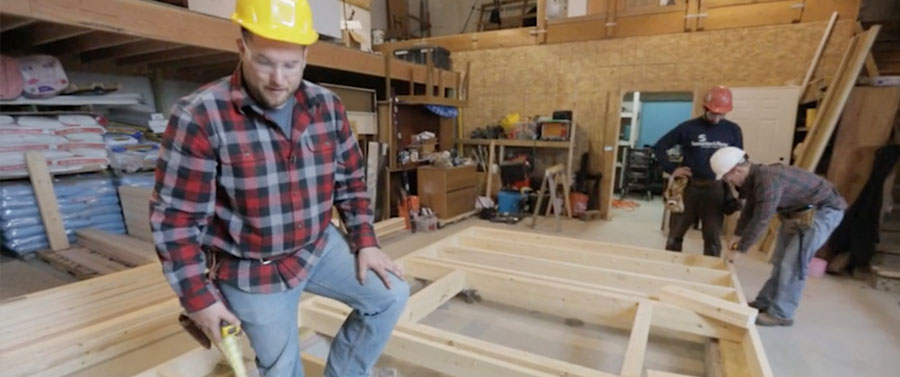 Leading safety is not a light responsibility and takes education and training to execute same work sites.  All Next Step Staff are thoroughly trained in job site, tool, and volunteer safety to give them confidence in leading teams throughout the communities. Next Step has developed appropriate training for all volunteers, partners, and community members while participating in community building projects.  Next Step staff members will facilitate trip safety through various group safety talks, safety videos, in person demonstrations, and one-on-one accountability.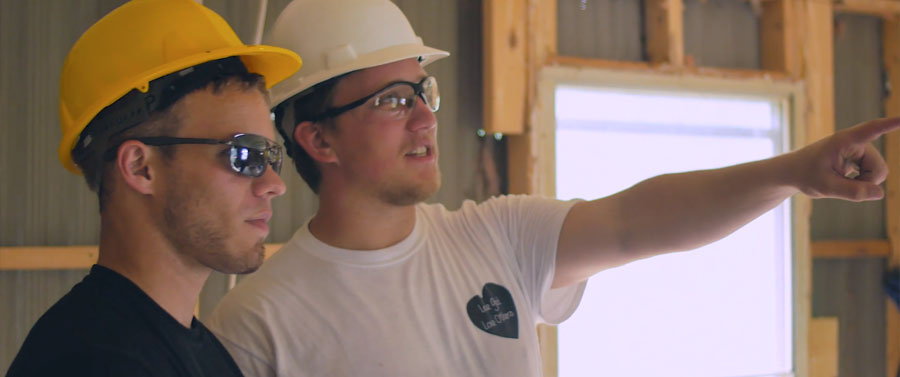 Every employee at Next Step Ministries is committed to safety. It is our standard that safety is not something we just teach, but is something that we lead by example. Our actions in the office, in our partnering communities, and on our project sites will be a clear example of what we expect through safety and will ensure a safe working environment.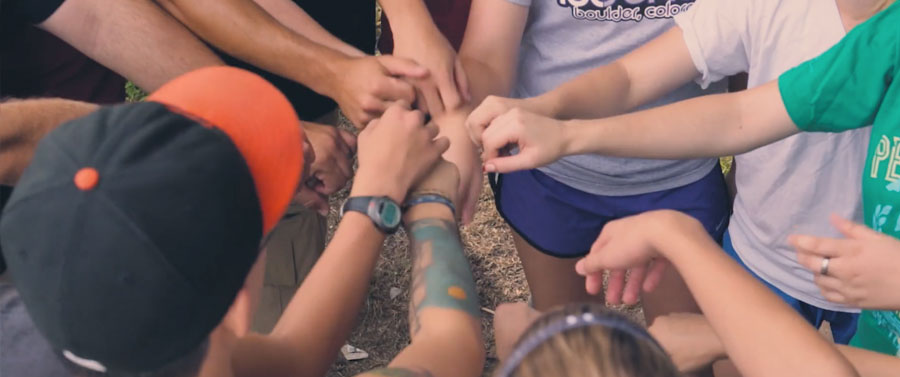 If you are serving alongside Next Step Ministries in a community, you are part of the team. As mentioned before, it is everybody's responsibility to work in a safe manner and speak up if there is a safety concern. It is your responsibility to take the training you receive and to put it into action!
TRAINING RESOURCES
Our Construction Department has developed how-to instructional videos that walk through how to execute common building practices. These videos can be used to learn proper construction practices before going out on the worksite.
TRAINING IS IN DEVELOPMENT!
CONSTRUCTION INTERNSHIPS
Next Step construction internships offer the unique opportunity to get valuable hands-on construction experience, lead hundreds of volunteers, and manage dozens of projects on nine week long missions trips. You will be directly involved in every step of each project, gaining experience in planning, estimating, scheduling, budgeting, and management. The construction department is passionate about developing Christ-centered, professional, and influential leaders within the construction industry. With that, our full time construction staff iscommitted to setting you up for success and supporting you with quality training through the internship program. A construction internship with Next Step is a unique opportunity to gain valuable construction experience, as well as grow in your faith and serve alongside a community.