CONSTRUCTION
Next Step construction internships give you the unique opportunity to get valuable hands-on construction experience, as well as lead hundreds of volunteers and manage dozens of projects during nine week-long mission trips. You will be directly involved in every step of each project with specific experience in planning, estimating, scheduling, budgeting, and management. With that, our full time construction staff will be very involved in setting you up for success during your summer, as well as supporting and training you during the internship. Lastly, this internship allows you to grow in your faith and serve alongside a community.
CONSTRUCTION PROJECT MANAGER 
Manage all aspects of life changing building projects in a community
INTERNSHIP DATES
Training Week: May 20th - 25th
Prep Week: May 26th – June 1st
Mission Trips: June 1st – August 3rd
Banquet: August 6th, 2019
* Some positions have additional training requirements.
PAID INTERNSHIP
$1,500 – $2,000
*Some positions are required to raise support.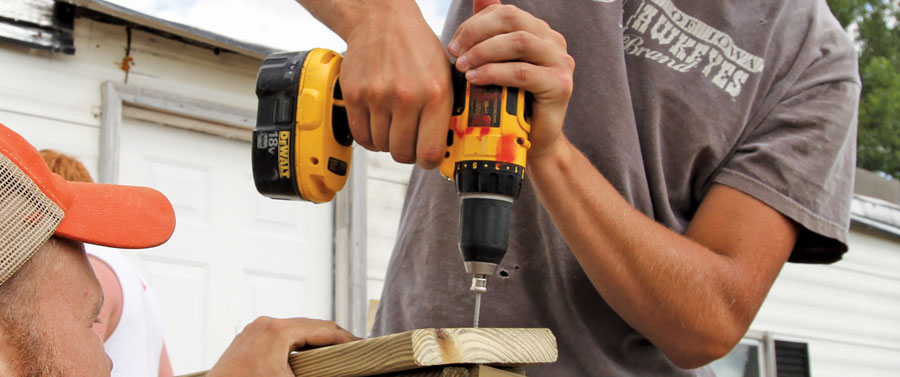 With many construction internships, you find yourself in the office quite a bit. That isn't the case with Next Step. As an intern, you will be directly involved in every step of the construction process. This includes being exposed to the planning, estimating, scheduling, budgeting, and management of each project you work on during the summer. In addition to this, you will have the opportunity to work with suppliers, and other professionals from all over the country.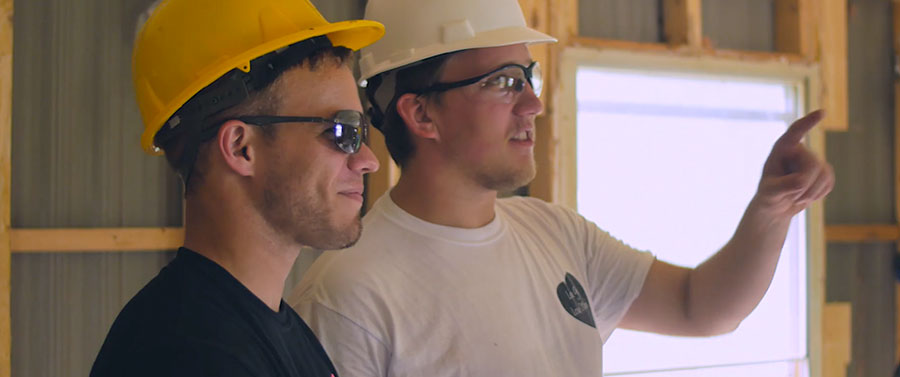 In today's industry, leadership skills are crucial. During the internship, you will be leading over 500 volunteers through the process of building while managing a large summer budget. Whether it is hanging drywall, roofing a home, or building one from the ground up, you will have the opportunity to learn how to effectively communicate and lead those around you. There is no doubt, during a summer with Next Step, you will be immersed in valuable leadership experiences that will be used for a lifetime.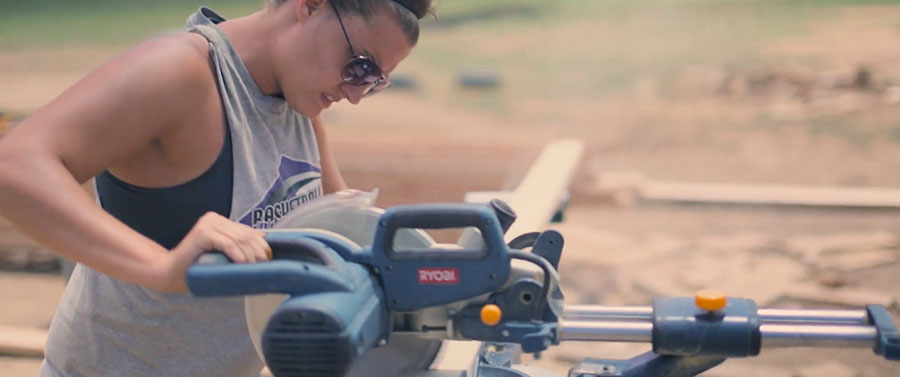 The experience you gain from the summer is like no other internship program. You will have the opportunity to gain a wide variety of construction-related knowledge, as well as valuable leadership and management involvement. These experiences are widely sought after by every employer. Past interns will agree that this internship will not only help equip you for a future in the construction industry, but also prepare you for any future ministry involvement.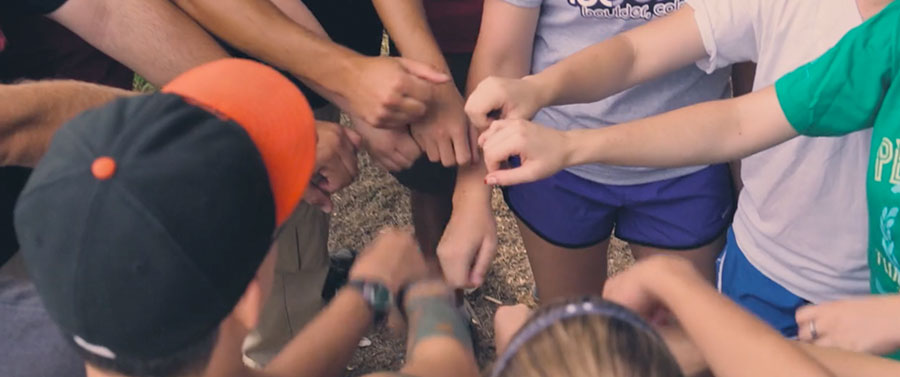 Most importantly, you will have the opportunity to serve alongside a community for the entire summer. This service will go far beyond the physical construction project that you will be involved with. You will also have the chance to build relationships with community members. These relationships will impact your life in ways you never expected as you grow in a deeper understanding of what it means to be in community.
CHOOSE DESIRED INTERSHIP POSITION
Missional Leadership
Team Leader

Hospitality Leader

Community Project Coordinator

VBS Coordinator
Worship
Worship Leader

Worship Team Member

Emcee

Media Tech
Construction
Construction Project Manager

Construction Site Supervisor
PREPARE YOUR APPLICATION MATERIALS
Resume
Resumes should list all education, previous jobs, and other pertinent experience.
References
Every applicant must submit two references. Some positions have specific types of references they must include; see application for details.
Video sample
Worship Leader, Worship Team Member, and Emcee applicants have a video sample requirement as a part of their application; see application for details.
FILL OUT INTERNSHIP APPLICATION
The last step is to simply fill out the online application by clicking Apply Now below. You will be able to upload your application materials with your application. We will contact you with 48 hours of receiving your application. Feel free to contact us with any additional questions.