MISSIONAL LEADERSHIP
"An internship in Missional Leadership goes far beyond leading week-long mission trips during the summer. By choosing this track, you are choosing to learn what it truly means to serve others as Jesus did. Whether you are a Team Leader, Hospitality Leader, VBS Coordinator or Community Project Coordinator, your summer will be filled with unique opportunities to gain leadership experience that will allow you to succeed in whatever your future career might be. While gaining these valuable leadership skills, your efforts will lead to creating a platform where students can experience Christ in radical ways and communities see sustainable change happen.
INTERNSHIP DATES
Training Week: May 20th - 25th
Prep Week: May 26th – June 1st
Mission Trips: June 1st – August 3rd
Banquet: August 6th, 2019
* Some positions have additional training requirements.
PAID INTERNSHIP
$1,500 – $2,000
*Some positions are required to raise support.
HANDS-ON LEADERSHIP EXPERIENCE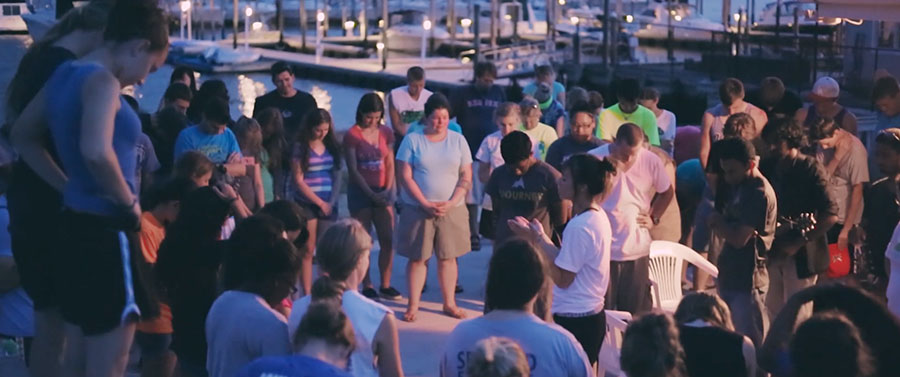 This internship not only gives you the opportunity to learn the model of servant leadership, but to apply it in a tangible way as well. Each position comes with a high degree of responsibility whether you're coordinating meal preparation tasks, community engagement activities or overseeing the logistics of each trip. Through your successes and failures, you will learn what it takes to become a great leader.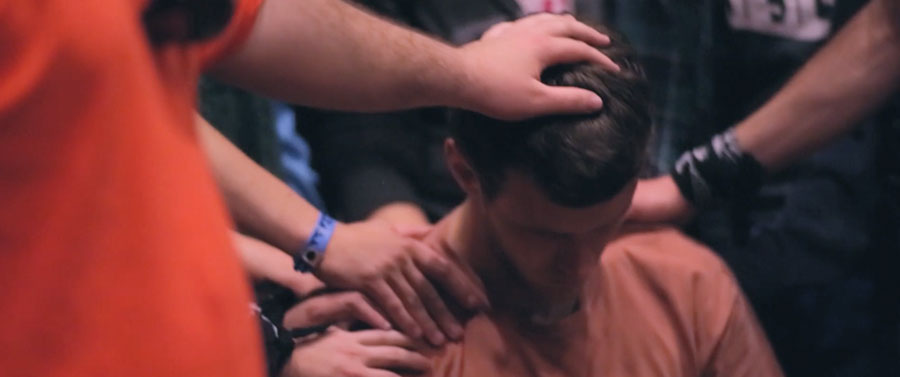 There's no hiding the fact that a Next Step internship is a challenging one. It's a tiring summer in which you'll be stretched in ways you've never been before, but there's something inherently beautiful about this. Through those times of weakness, you will have the opportunity to call upon the Lord for strength and wisdom. In doing so, you can't help but grow closer to him as you develop a deeper understanding of His faithfulness and the sufficiency of His grace.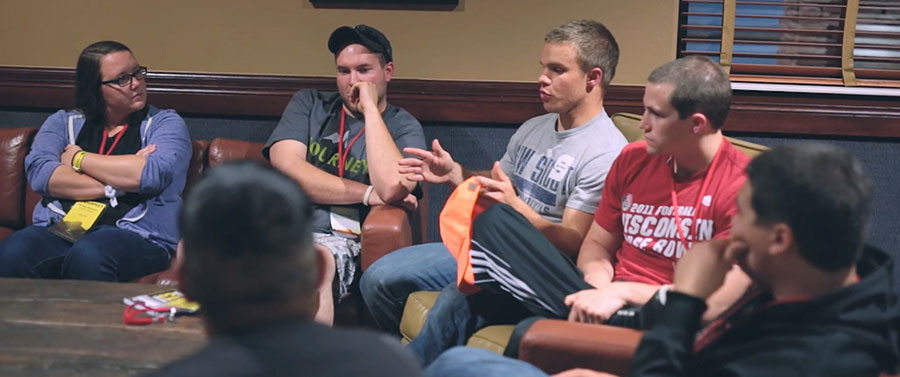 By growing in your ability to effectively resolve conflict, communicate tasks, and develop the skills of teammates, you will be developing a skill set that can be used in the everyday challenges of the professional world. Past interns have gone on to leverage what they've learned to succeed in a variety of vocations including going into full-time ministry, starting their own non-profit or working for a Fortune 100 company.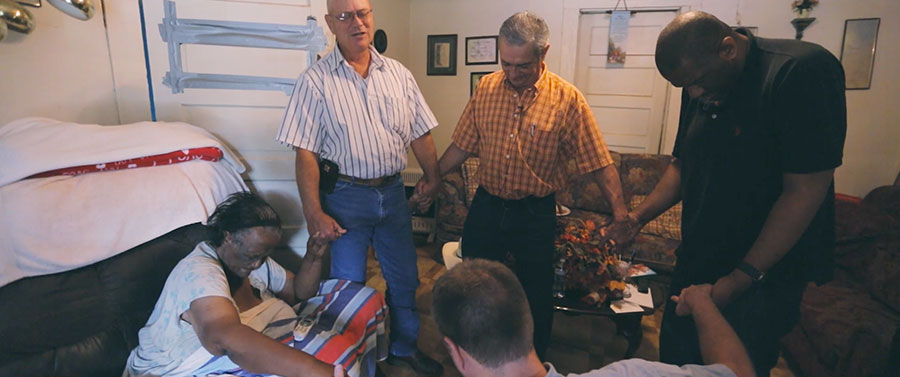 Most importantly, you will have the opportunity to serve alongside a community for the entire summer. This service will go far beyond the physical construction project that you will be involved with. You will also have the chance to build relationships with community members. These relationships will impact your life in ways you never expected as you grow in a deeper understanding of what it means to be in community.
Next Step Internships require that you raise support. We are frequently asked why this requirement is in place and where the support goes. Next Step is committed to funding projects and partnering with organizations that really make a difference in communities. Whether you are building a deck or hosting a VBS, these community projects take significant money. When you commit to serving alongside a community with Next Step, you commit to making it possible to partner with communities in a truly impactful way. Every year, Next Step Summer Staff raise over $200,000.00, allowing us to do the work we do! It has been a staple of our ministry since the beginning, a staple that makes us different, and a staple that makes us effective. So be humbled knowing the money you raise doesn't just go in your pocket, but goes to rebuilding and empowering a community you have now become a part of.
The money you raise goes to a few different places. Part of it funds your stay in the community, covering your transportation, lodging, and food for the summer; but the majority of your support goes directly to the materials used in the community you are serving. This includes construction materials, community project materials, VBS materials, funding community cookouts, and much more. So, you can confidently share that the money your donors give, is going directly into the communities you are partnering with.
CHOOSE DESIRED INTERSHIP POSITION
Missional Leadership
Team Leader

Hospitality Leader

Community Project Coordinator

VBS Coordinator
Worship
Worship Leader

Worship Team Member

Emcee

Media Tech
Construction
Construction Project Manager

Construction Site Supervisor
PREPARE YOUR APPLICATION MATERIALS
Resume
Resumes should list all education, previous jobs, and other pertinent experience.
References
Every applicant must submit two references. Some positions have specific types of references they must include; see application for details.
Video sample
Worship Leader, Worship Team Member, and Emcee applicants have a video sample requirement as a part of their application; see application for details.
FILL OUT INTERNSHIP APPLICATION
The last step is to simply fill out the online application by clicking Apply Now below. You will be able to upload your application materials with your application. We will contact you with 48 hours of receiving your application. Feel free to contact us with any additional questions.